Serving Mercer, Bland, and Tazewell Counties for over 27 years!
CALL US TODAY FOR A FREE ESTIMATE!
(304) 920-6632
About Us
Established in 1993, Rocky Gap Tree Service has remained a locally owned and operated tree service that is dedicated to handling all of our customers' tree care needs. Our team is comprised of highly skilled and award-winning arborists that offer outstanding value, unmatched safety, quality work, and timely service. Serving Mercer, Bland, and Tazewell Counties, Rocky Gap Tree Service values every customer. Our goal is to act with integrity at all times while offering the full range of services and leaving behind minimal impact to the customer's yard, landscaping, and natural areas.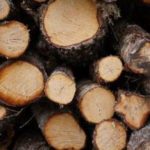 Tree Trimming
Pruning can benefit trees and properties in many ways. Trees that grow too close to structures may need to be pruned back for clearance to prevent damage, mildew, and pests. Trees can also be pruned for aesthetics and to create a vista.
Pruning can be carried out to thin (aka "remove") dead and weak branches in the tree that could either allow pests to take advantage or create a hazardous situation for the people and property below. Thinning can also provide more light for the tree as well as easy passage for high winds that could otherwise cause branches to break or for the tree to uproot in a storm. Thus thinning reduces falling hazards and makes a stronger structure for the tree.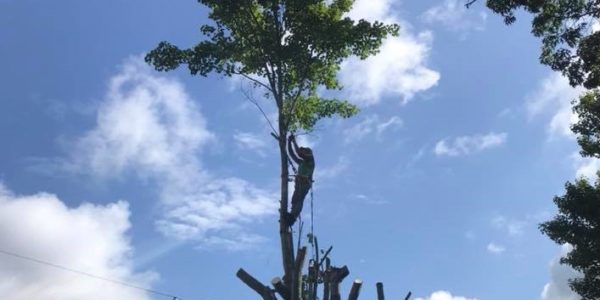 Tree Removal
Removal is sometimes the only option for many trees. When it comes time to remove a tree, whether it is a hazard, an invasive species, dead, or just in the wrong spot at the wrong time, Rocky Gap Tree Service can provide the proper tools and expertise to remove the tree safely. Proper rigging, up-to-date equipment, and well-trained staff all provide Rocky Gap Tree Service with the ability to safely and efficiently remove any tree from your property.
recommends
recommends
recommends
recommends
recommends
recommends
Marjorie Katherine Stallard
recommends
Job well done. I would hire them any time.
recommends
recommends
Work is done professionally. Safe and efficient. Would recommend their tree service to anyone needing tree work done.
Contact Us
Call us to set up a free estimate or simply complete this form and we will follow up with you shortly.
PHONE
(304) 920-6632
EMAIL